Jun
7
Fri
CTU-ACTS Year-End Celebration

@ CTU Center
Jun 7 @ 3:30 pm – 9:00 pm
Celebrate a miraculous year for CTU-ACTS after school on Friday, June 7.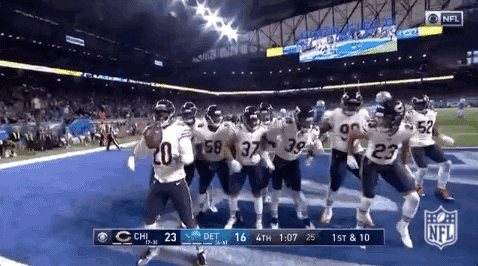 We are making news around the world because we are changing the script about public education by moving power, funding, and rights away from the business people on our boards and towards our classrooms, our students, and our members.
We are powerful! Over three-quarters of our members have held strong on strike picket lines in the past few months, and the rest of us built so much power in our schools, we won without striking.
We are setting new standards in our contracts: pay scales closing the gap with district pay; smaller, enforceable class sizes; special education compliance; sanctuary schools; shorter work day/year; and many others.And we are notching wins at various tables that put us in a position to set new standards in the next round of contract negotiations: up to six weeks fully paid maternity leave (Acero), average class size of 20 (YCLA), 48 days of bankable PTO (Latino Youth), advancement to Masters lane with EL/SpEd/counselor endorsements (Aspira), and adherence to professional association recommended ratios for counselors/nurses/psychologists/social workers (Instituto).
We are changing the charter industry. In just over a year as members of the Chicago Teachers Union, our earthquake of justice has sparked waves of militancy in defense of students in charter schools—from Los Angeles to Oakland to Cleveland and beyond. These victories empower demands at Namaste and Urban Prep, where bargaining continues, as well as at Passages and at CPS, where we can lock in the standards we are setting city-wide and advance them to better serve every Chicago public school student.
Every one of our members has stood in solidarity for better schools and it has been the honor of my life to stand in struggle with all of you.

I hope to see you June 7, to celebrate each other and our wildly successful work!
In solidarity,
Chris Baehrend
CTU-ACTS Chair